Coasts
Cultivating Bird-Friendly Estuaries
Working towards a sustainable future for marine birds and coastal communities.
For people who are passionate about seabirds, shorebirds and waterfowl, places like Grays Harbor and Willapa Bay are near and dear to our hearts. These coastal estuaries are sites of regional and hemispheric importance for shorebirds and waterfowl and support nine Important Bird Areas. As the fourth largest estuary on the West Coast, Grays Harbor supports a diverse array of birds and marine wildlife, including extraordinary numbers of migratory shorebirds and waterfowl. Bowerman Basin (NWR) alone supports 45% of migrating shorebirds in the Harbor (primarily Western Sandpipers, Dunlin, and Short-billed Dowitchers). Marine and estuarine habitats in and around the harbor provide rich foraging areas for loons, grebes, shearwaters, cormorants, pelicans, gulls, alcids, and scoters. Sand spits, dunes, saltmarshes, and other upland areas provide roosting habitat.
Willapa Bay regularly supports large concentrations of wintering and migrating waterfowl and shorebirds, which feed in eelgrass beds and intertidal mudflats and roost in marshes and pastures. Dominant species are Western Sandpiper and Short-billed Dowitcher in the spring, and Dunlin in winter. The Bay is also an important wintering site for waterfowl, including Brant, Canada Goose, Mallard, and American Wigeon and other marine birds (e.g., loons, grebes, cormorants). Leadbetter Point, at the southern mouth of the Bay, represents the best breeding habitat for Threatened Snowy Plovers in the state.
Audubon Washington's recent work in these estuaries has focused on ecosystem health and the urgent and ongoing threats facing these estuaries, including increased vessel traffic in Grays Harbor and the use of the best available science in managing intertidal habitats. We are committed to safeguarding vital estuary habitats for birds and working together with local communities to advance solutions that benefit birds and rural economies.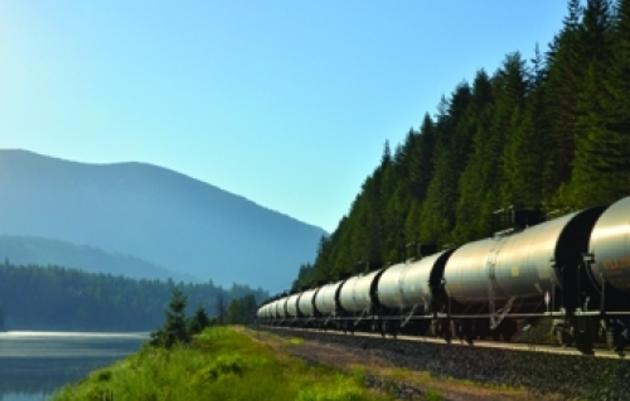 Climate
An increasing threat through our communities and along our waterways.
How you can help, right now
Be the Voice for Birds
Decision makers need to hear from you. Sign up for Audubon Washington's Action Alerts and you will have an opportunity to weigh in on proposals that impact birds.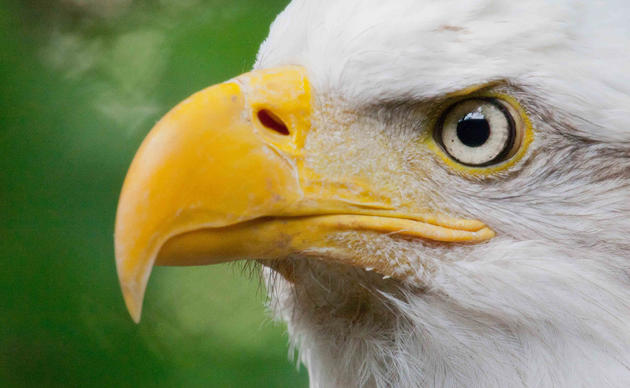 Get Involved
Birds need YOU! Get involved in helping to preserve our birds and their habitats today. There is something for everyone!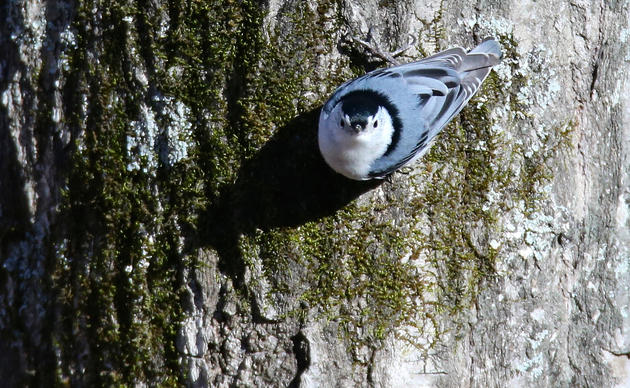 Take Action on Climate Change
Does your decision maker know that climate change is number one threat to birds? Ask for their help to protect the birds, the places, and the planet we love.