Congratulations Helen Engle!
The National Audubon Society has presented lifelong conservationist Helen Engle of Tacoma, Washington, with its 2013 Lifetime Achievement Award at its convention in Stevenson, Washington.
Tacoma's Helen Engle Receives Lifetime Achievement Award from National Audubon Society
Seattle, WA (July 22, 2013) – The National Audubon Society has presented lifelong conservationist Helen Engle of Tacoma, Wash., with its 2013 Lifetime Achievement Award at its convention in Stevenson, Wash.
"People like Helen truly make Audubon amazing," said Audubon President and CEO David Yarnold. "Her boundless energy and commitment to conservation amazes and inspires those around her. She demonstrates the power of a citizen network like Audubon."
A fourth generation Washingtonian, Engle is an environmental activist with an extensive resume of involvement in conservation causes. Engle was raised in Oakville, Wash., and graduated from Tacoma General Hospital School of Nursing. While raising a large family, she co-founded the Tahoma Audubon Society in 1969. Thanks to Engle's organizational and top-notch networking skills, Tahoma Audubon quickly grew from 150 members to over 1,000 members within two years. After stepping down as president in 1971, she remained an active contributor and consultant for the organization. She helped pass the Shoreline Management Act in 1972 and was appointed to environmental posts by various elected officials. In 1980 she was elected to the National Audubon board, on which she served for 20 years.
Audubon's Lifetime Achievement Award recognizes individuals for their lifelong work devoted to conservation with an exceptional record of leadership and achievements through coalition-building, creative thinking and perseverance.
Engle has worked to help create parks and wildlife refuges. Her insatiable appetite for learning and uniting people led her to a long list of memberships. She became a founding member of several leading Washington organizations including the Washington Environmental Council, Washington Wilderness Coalition, Washington Environmental Political Action Committee, Mount Rainier National Park Associates, The Arboretum Foundation of Pierce-Kitsap Counties, Nisqually Basin Land Trust, Citizens for a Healthy Bay in Tacoma, People for Puget Sound and National Parks Fund. She has devoted her life to protecting the place she lives in and loves.
Now in its second century, Audubon connects people with birds, nature and the environment that supports us all. Our national network of community-based nature centers, chapters, scientific, education and advocacy programs engages millions of people from all walks of life in conservation action to protect and restore the natural world. Visit Audubon online at www.audubon.org and follow @audubonsociety.
How you can help, right now
Be the Voice for Birds
Decision makers need to hear from you. Sign up for Audubon Washington's Action Alerts and you will have an opportunity to weigh in on proposals that impact birds.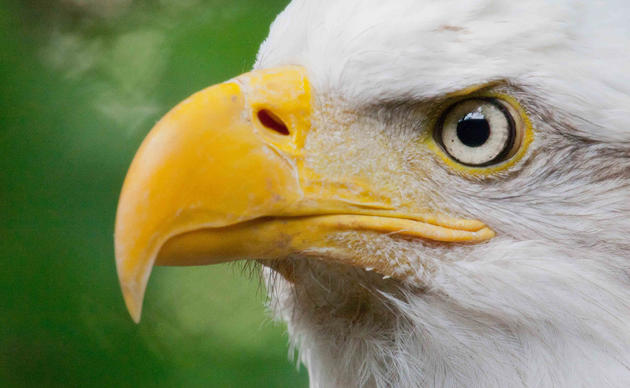 Get Involved
Birds need YOU! Get involved in helping to preserve our birds and their habitats today. There is something for everyone!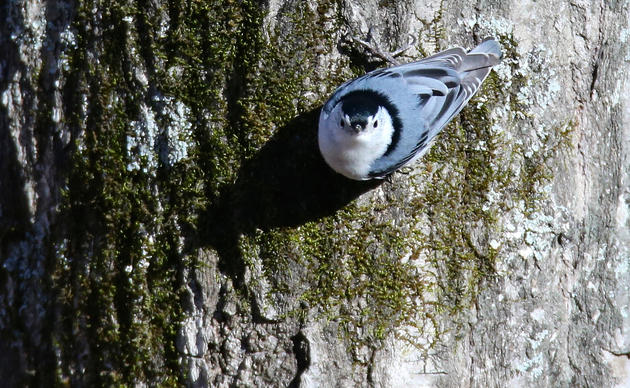 Take Action on Climate Change
Does your decision maker know that climate change is number one threat to birds? Ask for their help to protect the birds, the places, and the planet we love.