Chapters & Centers
Washington Chapter Network
Audubon Washington has a network of 25 local chapters throughout Washington State.
Audubon has a network of 25 local chapters throughout Washington State. These chapters enable Audubon members and others to meet and share an appreciation of their common interests, creating a culture of conservation in their community through education and advocacy focusing on the conservation and restoration of birds, other wildlife and their habitats.
Audubon chapters provide
Recreational activities in nature for both adults and school age children
Monthly educational programs about birds and nature
Field trips to Washington's Important Bird Areas, Washington State Parks, and other unique natural areas
Volunteer opportunities for individuals and families
Educational nature programs for school age kids
Friendships with others who love nature and the environment
A trusted voice for protection of the environment and nature with local city, county, and state officials and agencies
Click on Centers & Chapters to find, join, donate to, or learn about activities at a chapter near you.
For additional information about Audubon chapters in Washington, please contact:
Jen Syrowitz
Chapter Conservation Manager
Audubon Washington
5902 Lake Washington Blvd. S
Seattle, WA 98118
(206) 652-2444
x108
email
How you can help, right now
Be the Voice for Birds
Decision makers need to hear from you. Sign up for Audubon Washington's Action Alerts and you will have an opportunity to weigh in on proposals that impact birds.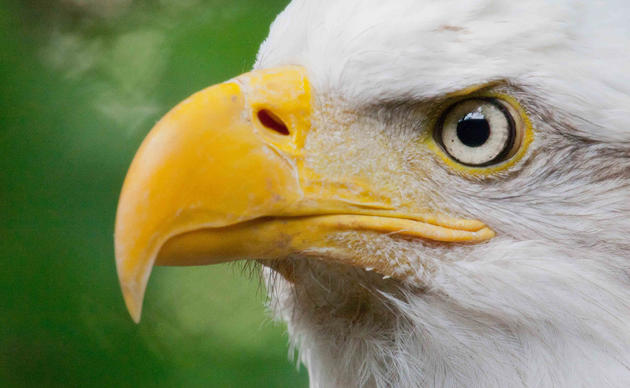 Get Involved
Birds need YOU! Get involved in helping to preserve our birds and their habitats today. There is something for everyone!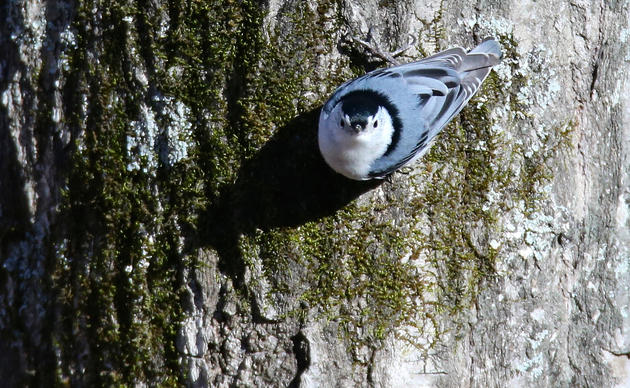 Take Action on Climate Change
Does your decision maker know that climate change is number one threat to birds? Ask for their help to protect the birds, the places, and the planet we love.